The Key Elements of Great Entrepreneurs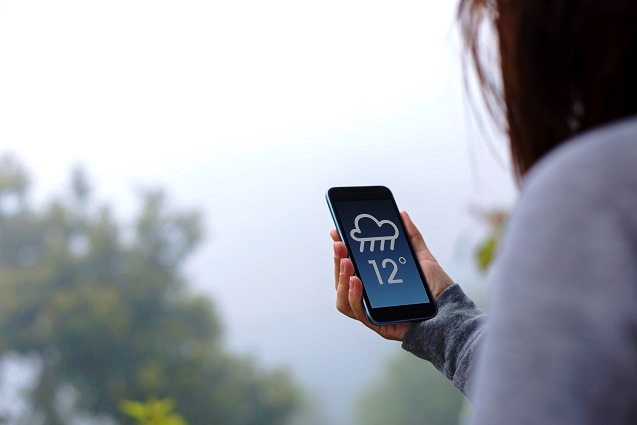 5 Habits of a Successful CEO: How To Become Elon Musk?
It's hard to unlearn bad things. However, the key to success is learning new good habits. People usually look for a people with great achievements as a hallmark. Someone that become their goal. A standard that will make them a better version of themselves. You, too, like any other person, wants to acquire a habit that will help you become what you want–successful.
One of the most influential CEO of the Silicon Valley is Elon Musk. You might not be familiar of him, but you surely has been one of the million people that is enjoying his innovations and inventions.Elon Musk, short name for an unfathomable success and remarkable contributions to humanity. Because of what he makes and who is, Elon Musk is the person everyone dreams to be someday. If you want to achieve what Elon Musk's achieve, Learn these Simple Habit
The Answer For Everything Starts With Curiosity
Everything that makes a man successful is being curious, which is also the core habit of Elon Musk. Every helpful innovations in the history is a product of a curious mind. Never be contented of what is there for you. You must be curious yourself and seek for more.
The Key is Management
Management is one of the key habit of a successful entrepreneur like Elon Musk. If you want to be successful, you need to have control over everything with your life. Management of your time and everything that you are into makes you a master for your own path.
Think Outside the Box
As A person, the ultimate habit that pushes Elon Musk to make remarkable changes in the world is his creativity. If you want to be as successful as him, you must look at life with different perspective. Anything is possible if only you imagine. If you do this, one day you'll be shocked you are changing the world according your imagination.
Find Your Drive, Know Your Motivation
Remember this. No one is lazy enough to fail, just don't have the right motivation to move forward. Either way a motivation can be from the inside or from the outside. But, either way, it needs focus. In order to establish a motivation, one must first establish a goal that they want to attain. Just keep in mind that the motivation and drive is stronger if your goals is what you really want.
Patience Sustains Your Success
No one becomes a billionaire overnight. Elon Musk knows this, because he has been nothing but patient. In other words, you don't have to rush things, you need to wait with patience and dedication. Patience will bring you to far places of success, you think you cannot achieve if you are impatient.